Have you ever thought about why men formal wear is a necessity most of the time even when the choices are so few?
I have a story to prove it…
I just recalled from the memory that while in school, uniform at its best described the dignity of the individual.
Further, one day it so happened that I missed my tie back at home but was full of confidence while in class as if I was some Dandy of the school to flaunt my style.
Would you like to know what happened to me that day?
I can't forget that day as it changed my perception of style, formal wear and its elegance.
First of all, it so happened that I had a French class that day and our professor was an ardent follower of etiquette, which resulted in me becoming the outstanding guy literally.
I was slapped in the face and made to stand out to refute my audacity to tell that I look cool this way. Not only did she make me apologize for this, but I was also taken to the Head of the department to accept the mistake and take an oath to never repeat it ever again.
I can tell you without a doubt that it never happened again in my lifetime as I couldn't picture myself a goon in the place of formal men.
This proved to be the fact that
Like fork and spoon are essential to table etiquette
Similar is the role of formal wear at a formal event…
That was the formal part about the men's formal wear but the interesting part is that it does give you the authority and elegance to put out your word in a classic way.
Respect is not something asked for but earned.
This happens naturally in formal wear for men.
Is there any other logic why men should prefer formal wear?
What does formal wear encompass for men?
How to look formal yet classic for men?
Is Indian formal wear for men different?
What are the men's formal wear combinations?
There may be several other questions like these that keep us bothering w.r.t formal wear for men but instead of jumping to conclusions, it's better to go step by step and enjoy the ride.
Let's start the formal wear journey…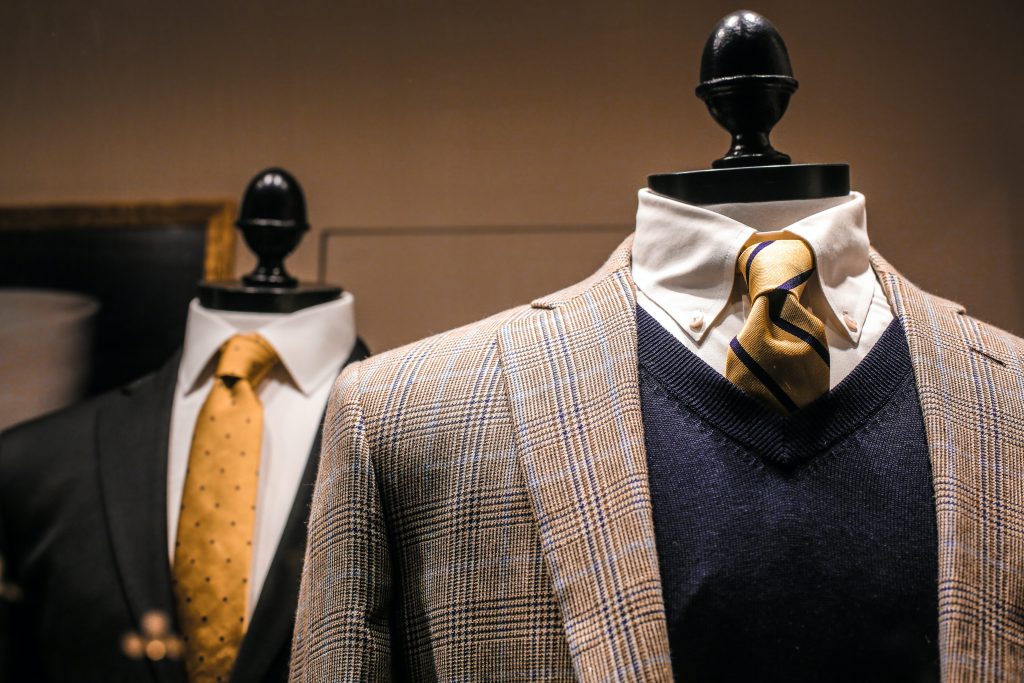 Men Formal wear origin
Well, it all started when Beau Brummell, the favourite of King George IV popularised it to an extent that its formality, simplicity and uniqueness gathered much respect from everyone at court. It became one such staple for all the gatherings and events that require formal attire.
The process to make formal wear for men indispensable started several centuries ago but the elites were the only ones who could afford it and hence, its spread was limited.
Not only was it flaunted by the elites and aristocrats during the French era but also they made a point to distinguish between the royal ones and others.
But a common question that might arise in your mind now would be
What is formal wear for men?
Was it different then?
What is formal wear for men?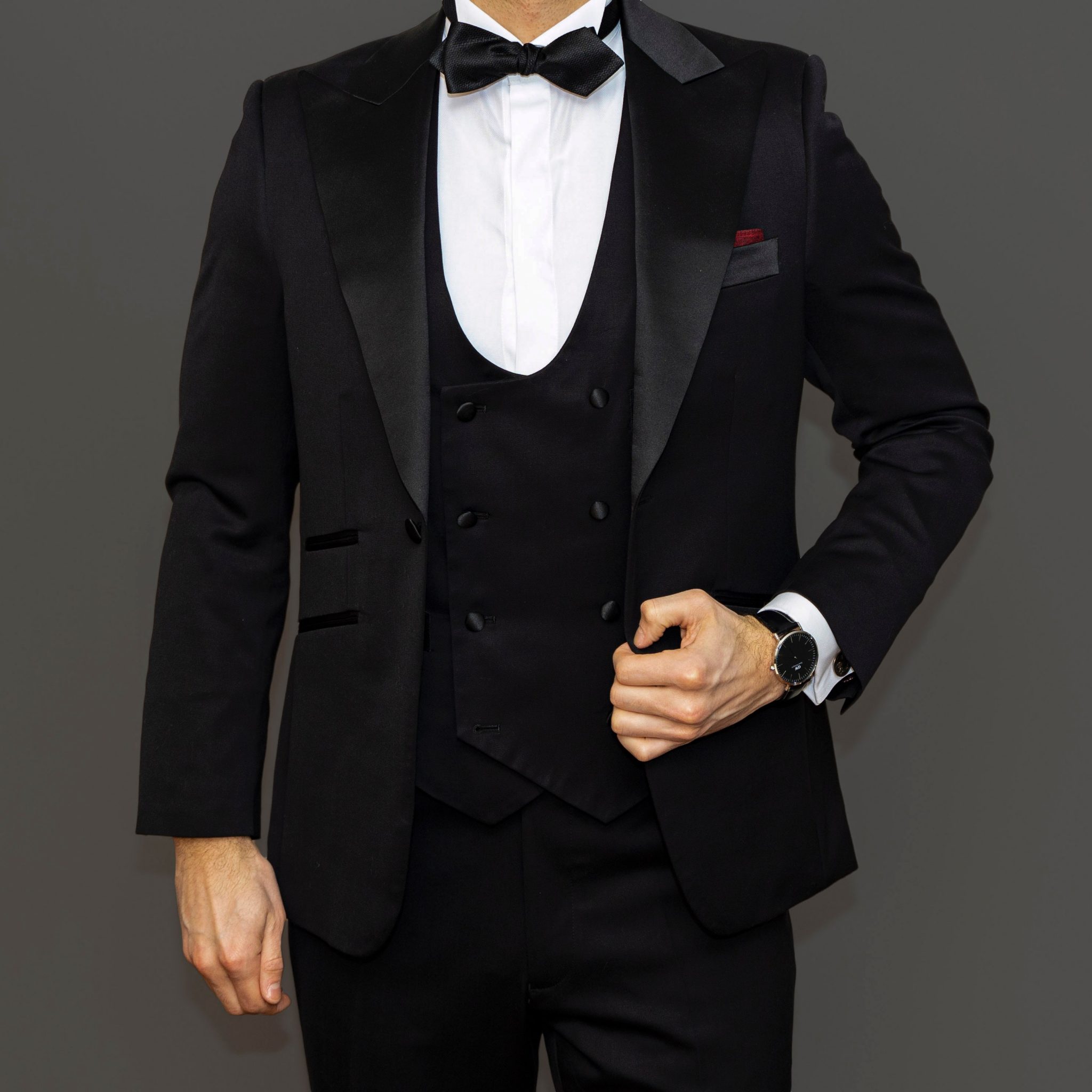 When it comes to formal wear, the first word that strikes the mind of most men would be "tux".
This phenomenon started in 1896 when Griswold Lorillord wore a shorter, black formal jacket to a country club in Tuxedo Park, New York and invented the so-called tuxedo.
But with the advancements and wide influence of the traditions and cultures, the formal wear definition has changed.
From a black formal jacket without tails paired with pants and a white shirt ( complemented with black tie ) to shirt pants depending upon the work requirement, the formal wear has trespassed several ideologies.
When it comes to India, formal wear includes a subtle shirt paired with dark coloured pants if you belong to the corporate world.
But since the roots of India are from agriculture, formal wear for most still refers to several combinations of Kurta pyjama or kurta dhoti as they ensure comfort while working.
Also read: Best kurta pajama for men is just 5 steps away
So, there is no hard and fast rule when it comes to formal wear for men, as
If you are a top-ranked employee in corporate
A three-piece suit with tie is your formal wear
If you are a mid-level employee
A shirt pants would constitute your formal wear combination
If you belong to a functional department
A uniform code is your men's formal wear combination
If you are a preacher or a saint or a traditional teacher
Kurta pajama or dhoti means smart formal for you
But these definitions do change with days too, as on weekend
Smart formal wear for men would include a shirt collared t-shirt paired with chinos or jeans
So, this ensures that there could be several variations of the formal wear for men and several combinations of shirt pants that are formal in one scenario might not be formal in another.
Was the formal wear for men different in the earlier centuries?
The formal wear for men in history depicted a strict confirmation to the rule of tuxedos but not the one we generally refer to today.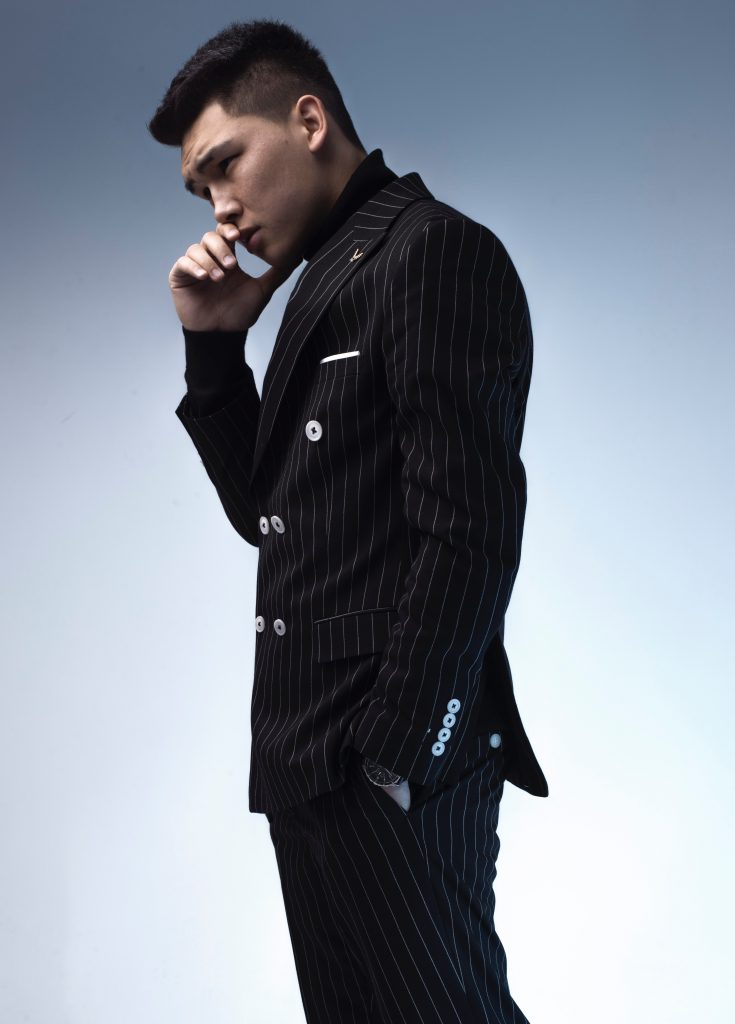 The tuxedo for men which is at the best of formal wear for men included several variations of the jacket namely
Single-breasted jacket
Double-breasted jacket 
Peak lapel double-breasted jacket
Shawl lapel single-breasted jacket
Shawl lapel double-breasted jacket
All these further could have tails or be without them, thereby giving numerous options to men to choose from.
What is the latest formal wear for men then?
Anything under the sun that suits the work scenario and makes you look smart is formal wear for men. But when you wear attire keeping in mind the latest trends in the market, you become a contemporary formal man in the latest formal wear.
Is formal wear for men different from semi-formal wear for men?
This is a critical and confusing question as to when the developments across the world make people wear jeans and T-shirts to the office calling it smart formal for men, the difference between the two gets almost nullified.
If the literal difference is asked, anything which falls out of the formal wear combination that essentially includes shirt and pants becomes semi-formal if either shirt or pants are dropped off and an alternative is picked.
Whereas when neither shirt and pants are found, the attire is referred to as casual wear for men.
So, the next question would be
What is western formal wear for men?
The formal wear for men concept started from the western part of the world and it included a jacket pant with a white shirt complemented with a tie.
In India, there was no concept of formal wear till the time Britishers invaded India.
The simple concept that prevailed in India was Workwear as the one which was worn to work as compared to one worn at night ( nightwear ).
Even today, Indian formal wear for men is a lesser heard concept as what constitutes formal wear for men is mostly associated with a western part of the world.
This categorisation into Indian and Western is generally applicable in women whereby western constitutes top and pants with a jacket against a Kurti pyjama or saree in case of Indian formal.
So, in India there is a congruence in the terms that are formal wear for men and workwear for men and both are used interchangeably.
One of the primal questions that still remains to be answered is
How to wear formal dress for men?
The best way when it comes to looking smart is to wear formals. But how to do that is the difficult part that needs to be answered.
The simple answer would be to go step by step
1st Choose a nice shirt
What is a formal shirt?
A shirt is normally referred to as a formal one if it has a normal collar that is not more than 2" wide. Also, shirts with a mandarin collar are considered to be semi-formal in nature as they can't be carried with a tie.
What determines whether a shirt is formal?
The texture or the print that appears on the fabric determines the nature of the shirt: formal or semi-formal or casual
A plaid shirt in light hues where the checks are not loud would easily count as a formal shirt.
A Buffalo check would also count as formal if the checks are smaller in size.
Madras checks generally fall in the ambit of a semi-formal shirt.
A mini and micro checks shirt easily qualifies as the first choice when it comes to formal shirts.
As the trends have evolved, a polka dots shirt would also be considered a formal one.
Thus, to be on the safer side, it is advised to go for a plain or plaid shirt or a shirt with microdots or print which easily suits the work environment. It should add to the elegance but never attract attention otherwise.
Also read: Pure linen shirts are man's best companion
2nd Choose formal pants in contrasting hues
What is formal pant?
A pair of pants would be construed as formal in nature if it is front pressed and isn't slim fit to restrict the movement of the person wearing it.
A pair of black, blue or brown pants are the first choice when it comes to choosing formal attire.
With the men's formal wear fashion trends setting in, Grey has also been included in the formal attire.